Are you preparing for your next adventure? Make sure you have Travel Insurance that covers your angioplasty procedure today.
If a heart attack or severe angina has resulted in you undergoing an angioplasty procedure, it's important to declare this when taking out Travel Insurance. Often standard Travel Insurance policies will not provide cover if you've had an angioplasty procedure, which is why taking specialist insurance is important – it could be the difference between paying a large medical bill or not, if you need treatment while on holiday. 
Knowing that you are covered if a medical emergency related to your angioplasty occurs while you are abroad allows you to relax, knowing that you are protected by your Travel Insurance. 
Coronary angioplasty, or a "stent," as it is sometimes referred to, is a procedure that expands blocked arteries. It is a common surgery used as a treatment after a heart attack, but it is also a solution if medications and lifestyle changes alone do not improve your health. 
If you require treatment while away, a Travel Insurance policy that covers your stent will help you avoid unforeseen expenses or major medical bills. We work with several insurers that cover pre-existing conditions and our aim is to find you a policy that meets your own individual needs.  After answering some medical screening questions, you'll see  a list of insurance policies to choose from. 
No matter where you're travelling, finding Travel Insurance that covers you in case of an angioplasty-related medical emergency will give you peace of mind. 
Travel Insurance for Angioplasty FAQ's
Frequently asked questions about Travel Insurance for Angioplasty.
Is my angioplasty or stent a pre-existing medical condition?
Technically the coronary angioplasty is treatment. It is the procedure to widen blocked or narrowed arteries, and usually takes place after you have been diagnosed with atherosclerosis, have had a heart attack or have severe angina. When getting a quotation for Travel Insurance you will be asked if you have ever had treatment for any heart or circulatory disease, and then you'll need to screen the condition where you'll be asked a few questions. . However,  you can screen angioplasty too, and we will ask you in which part of the body the artery is which required treatment and relevant questions to ensure you're covered.    Having Travel Insurance for your angioplasty procedure will ensure that you're covered should a medical emergency occur while you're abroad. Such things could include any damage to the artery where the stent is inserted, any allergic reactions to the procedure, excessive bleeding, or a heart attack.
If you don't declare your angioplasty procedure or your stent on your Travel Insurance, you are unlikely to be covered and could face large medical bills should something happen in relation to the angioplasty/stent or you have a related medical emergency (e.g. a heart attack). Don't get caught out on holiday; make sure to declare your stent to your insurers.
Can I fly after an angioplasty procedure?
Yes. If you have had a coronary angioplasty procedure, it should be safe for you to travel so long as there have been no complications, but we recommend that you consult your doctor. Generally speaking, you should be able to fly two weeks after a successful stent procedure. It is important to declare any symptoms of pain to your doctor so that they are able to accurately evaluate whether you can travel. 
Can I go through airport security with heart stents?
Any metal detector or security check should not be triggered by a stent. Following your surgery, you will be given a card with information regarding your stent. It is worthwhile taking the card with you in case there is a problem at a security checkpoint. This will guarantee that you are as prepared as possible to get through security.
Travel Insurance for Angioplasty – Your Cover
Cancellation/ curtailment up to £12,500 (£30,000 on referral)

Missed departure up to £1,500 per person

Baggage up to £3,000 per person

Personal Liability up to £2 million per person

Zero excess policies available
Medical Cover for Angioplasty
Emergency medical expenses and repatriation up to £15 million

24/7 emergency medical assistance

Cover for all types of Angioplasty
We Compare Prices From These Insurers
Click here to download the Policy Wording and Insurance Product Information document for all insurers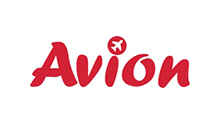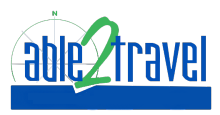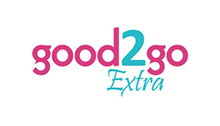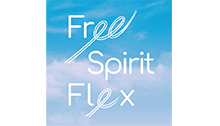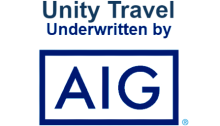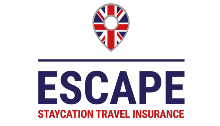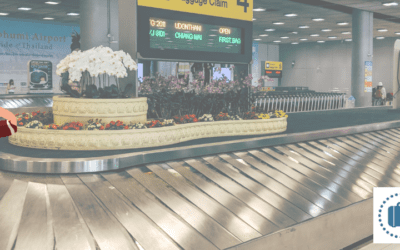 Smart Luggage, the award-winning, real-time insurance policy for lost luggage is now available to buy from just £3, even if you already have your...
read more