Travel Insurance South America
Get your Travel Insurance Policy today for South America.
Travel Insurance for South America
Make sure you're prepared for your South American adventure – Get Travel Insurance before your departure.
There are so many places to see and cultures to encounter when visiting South America. Your South America holiday will be difficult to beat, whether you're seeing the Galapagos Islands, hiking the Inca Trail, visiting colourful Rio, horseback riding in Patagonia, or exploring Argentina. But, before the real fun begins, take care of the less interesting details, starting with Travel Insurance.
No matter your age or medical history, Just Travel Cover aims to help you find a suitable policy with the amount of cover you need to protect against the unforeseen, such as medical emergencies, loss of possessions and the need to cancel your trip. What's more, you get to choose the level of cover you require, ranging from Bronze, Silver and Gold.
Browse Travel Insurance for North America
Do I need Travel Insurance for South America?
Travel insurance is not a legal requirement in South America, but protecting yourself from unforeseen illnesses or injuries is always a smart idea.
Assess your health first, then look at your travel plans to select the plan that's suitable for you. Our standard policies are an ideal option for travellers with pre-existing conditions, looking for a no upper age limit policy, and searching for high coverage limits. Our team are specialists in providing tailored Travel Insurance for everyone!
What will South America Travel Insurance cover?
In terms of the essentials, your Travel Insurance policy should contain the following:
Cover for pre-existing medical conditions

Available for travellers of all ages

24/7 emergency medical assistance

Medical expenses and repatriation

Cancellation cover (that covers the cost of your holiday)

Personal Liability

Lost, damaged or stolen baggage.
Do you offer cover if you're travelling to more than one country in South America?
Yes – if it is one holiday you can take out a policy to cover the whole trip, even if you're visiting multiple destinations – just be sure to list them all, as each country is rated differently based on the cost of medical treatment and/or access to facilities.
If you're looking for an annual policy you'll need to select 'worldwide' and answer the cruise question if you're cruising. Always check the policy wording to check that your destination is covered on an annual policy as sometimes insurers' terms vary.
If you wish to make any amends to your trip, including destination, and duration of activities, please contact us or fill out a form for further information.
What if I require emergency help in South America?
If something unexpected were to happen, you will have access to a 24-hour emergency medical care helpline, ensuring that you are never alone if you become ill or injured while on your travels.
If you require emergency medical assistance while travelling, the medical assistance team is accessible 24 hours a day, 365 days a year.
Cover for Pre-Existing Medical Conditions
Emergency medical, hospital and medical expenses up to £15m
Repatriation (the cost of getting you home)
Emergency dental care
Accommodation expenses
24 hour medical assistance line
We Compare Prices From These Insurers
Click here to download the Policy Wording and Insurance Product Information document for all insurers. In the event you are unable to find a suitable product from our panel of multiple providers, you can find contact details of some additional Insurers who specialise in travel insurance for people with serious medical conditions here, or call 0370 950 1790 for more information.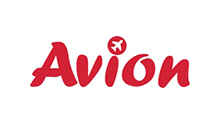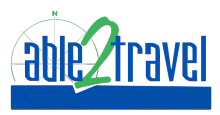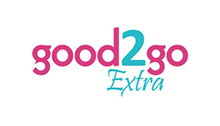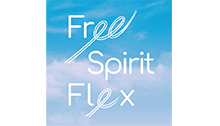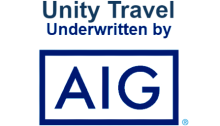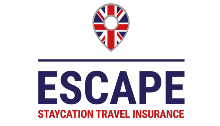 Single Trip Travel Insurance With Pre-Existing Medical Conditions – No Age Limit
Once you complete our simple and quick online medical screening, you will get a range of quotes from our panel of trusted insurance underwriters with a choice of policies to match your needs. We take away the worry by covering you for medical treatment abroad, cancellation, missed departure, lost travel documents, and personal belongings – so you can focus on having a great time!
Instant Protection From The Moment You Buy Your Single Trip Travel Insurance Policy
It is quick and easy to buy your single trip cover online anytime, 7 days a week. Your cancellation cover starts from the moment your complete your purchase, so if you are unable to travel for an insured reason, you may be able to recover the cost of your holiday.
To be eligible for cover you must:
be resident in the UK, Northern Ireland, the Channel Islands, or the Isle of Man for more than 6 months
be registered with a GP at your place of residence
purchase the policy prior to leaving the UK on your planned trip
Our Latest News
Read the latest news from Just Travel Cover.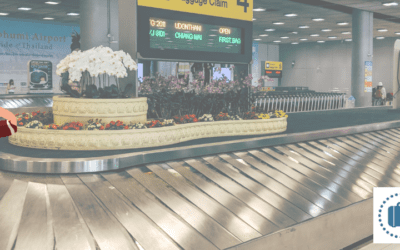 Smart Luggage, the award-winning, real-time insurance policy for lost luggage is now available to buy from just £3, even if you already have your...
read more